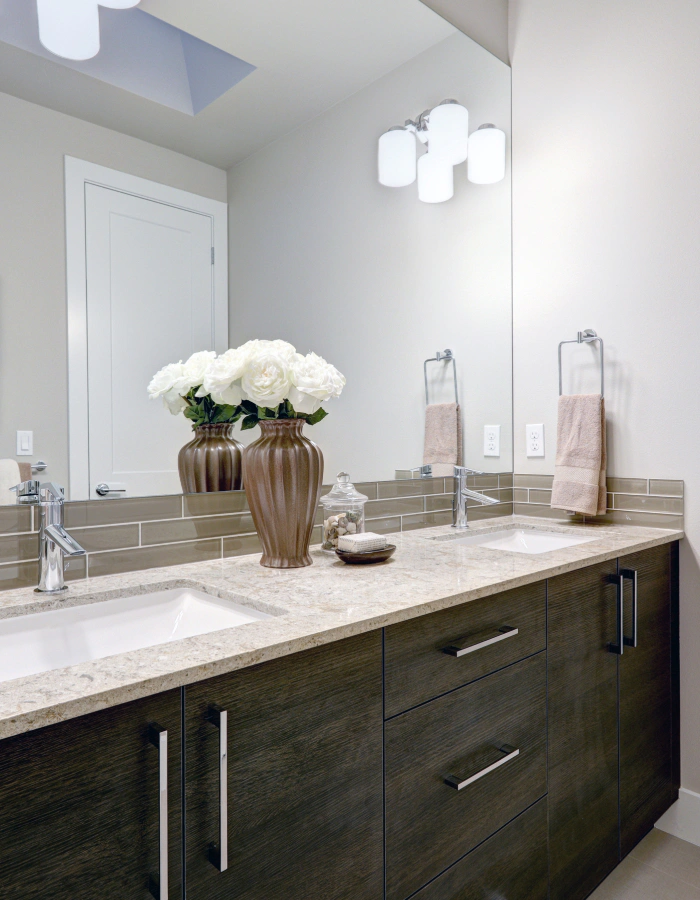 Professional Home Remodeling Services in Providence, RI, You Can Rely On
When you're looking for a home remodeling company in Providence, RI, to help you with your project, you want to ensure they can do everything you need. At Elite Homes, LLC, we have 40 years of combined industry experience and can help with every aspect of your project. We offer a wide range of services, including kitchen and bathroom remodeling, deck building, window installations, basement remodeling, and home additions. We use only top-quality materials and have a reputation for being professional, prompt, and clean. Our experts will work with you to design a plan that meets your specific needs and budget.
Why Get Professional Home Remodeling Services?
If you've been thinking about getting a home remodeling job done, we're here to tell you why it's worth it. The experts at Elite Homes, LLC have been in the home remodeling industry for years. We're not just in it to make money. We're in it because we love what we do and want to help people like you make the most out of their homes. We'll take care of everything from start to finish, so you don't have to worry about any of the details—and when it comes time for us to leave, your house will be exactly how you want it.
Here are some of the benefits of getting our services:
Our professionals make remodeling your home a stress-free experience. We'll take care of everything, so you can enjoy your home.

With our team on board, you can rest assured that we will take every measure possible to ensure the safety of everyone involved in the renovation process.

We have extensive experience with home improvement projects and can offer you guidance in choosing the upgrades that will best fit your lifestyle.

We cover all of your home's surfaces with plastic before we begin working on them, so no dust or debris is left behind.
Discuss Your Project With Us
If you want to ensure that your home remodeling project is handled by professionals who will always be on time and work within your budget, then Elite Homes, LLC is the company for you. We have the necessary experience and resources to handle all of your home remodeling needs. From window installations to deck building and home additions, we will ensure that your home remodeling project is handled with the utmost care and professionalism. We offer our services to customers in Providence, RI, and nearby areas. Contact us today to learn more.
Featured Testimonials
Here's What Our Clients Think
great people great company, highly recommend!!!
Awesome homes, I've personally worked with the owners and they go above and beyond to do outstanding work! Highly recommended
Great team of local guys that's grew up in the community they stand 100% by there word and Work if ur looking for a team to get the job done right it's these guys!!
Melissa Copeland Correia
7/15/2018
Turn Your Dreams Into Reality
Contact Us for a Free Design Consultation